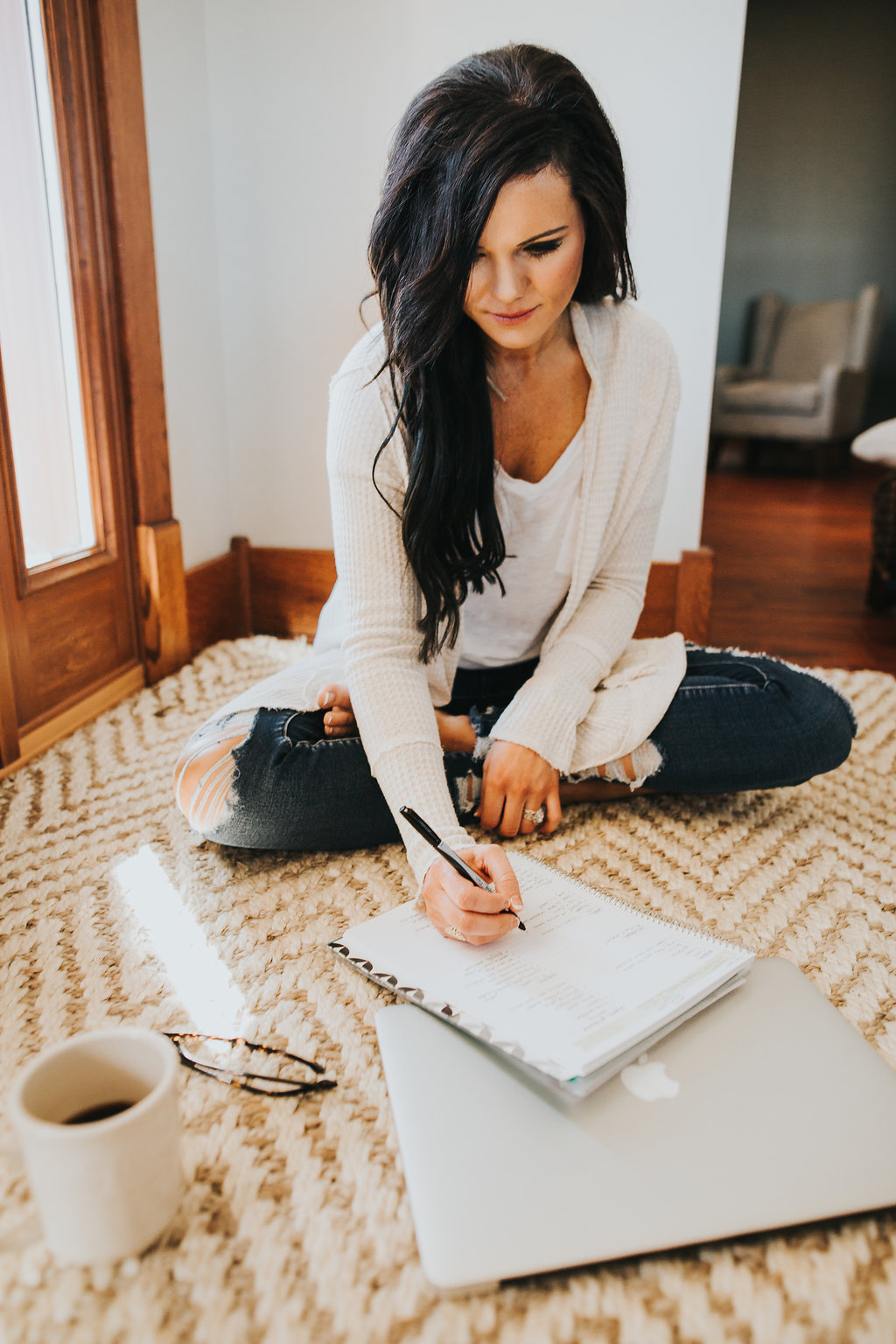 and I created Ashley Hewitt Home for mamas who know they were created for more, who want to create a life-giving home and maybe even a thriving business, but they just don't feel good. I am here to lead them to wellness.
I am a Certified Holistic Health Coach with a bachelor's degree in Entrepreneurship. But life wasn't always this good. I hold a Ph.D. in walking through health crises.
Out of my struggles and the methods I used to get better and get on with the life I was meant to live, this site was born.